The kids are fighting about whether the Yorkie should be called "Fluffy" or "Puffy."  Your husband thinks a sports name would be perfect, like "Forty-Niners" and your friend at work is halfway expecting you to name the dog after her!
Wondering what to name your Morkie? Think it over because experts claim we say our dog's names an average of 35,000 times over the pet's lifetime! 
Popular or unique?
Every year, the website Vetstreet.com, together with a leading pet insurance company, publishes the most popular names of dogs and cats for the previous year, based on registered policies.
For the third straight year, "Bella" reigns as the most common name among both dogs and cats in 2014. "Bailey" was a close second in the dog category and "Max" was once again the feline runner up.
Bella
Bailey
Max
Lucy
Molly
Charlie
Daisy
Buddy
Maggie
Sophie
Tip:  You'll want to pick a name your dog can recognize – it shouldn't rhyme with commands like "stay" or "sit" (so no "Rays" or 'Bit' Morkies lol!) Some experts say that dogs don't hear initial "s" sounds well, so names like Suzy and Sam sound like "Uzy" and "Am."
Unique Names 
These aren't just unique, they're … um, CRAZY!
Dog Vader
Ninjastar Dangerrock
Bettie Poops
Geez Louis
Barnaby Bones
For a huge list of pupular names – check out this site from GoPetPlan insurance  – it's great!
And don't miss the list of 2014's wackiest names.
---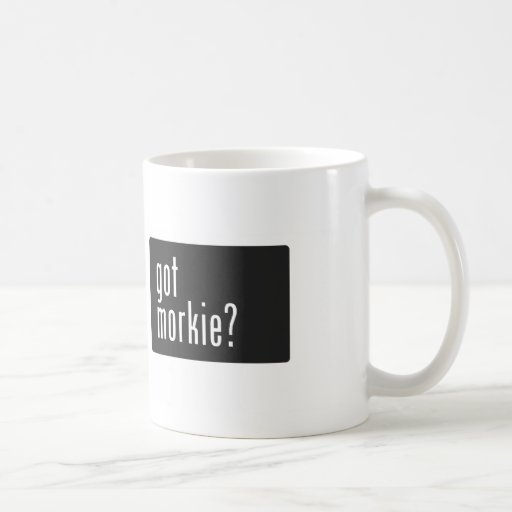 Have a Morkie? You might be interested in this mug or lots of others featuring Morkie designs.
Order it from Zazzle online today.